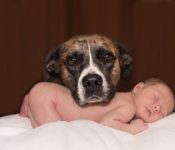 By Helen Burnett-Nichols
Expecting your first baby? By all means get the nursery ready — but make sure you put your financial house in order, too.
Preparing for a baby is a time full of celebration, showers and shopping, but the arrival of a little one brings not only added expense for your family but also a noticeable drop in income for many new families. Read more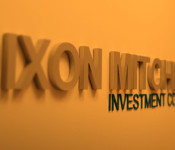 WHAT WILL IT TAKE TO JUMPSTART THE TSX? – In our third quarter portfolio commentary, we highlighted the recent contrast between the Canadian economy, which has led all G7 countries in growth for each of the past four quarters, and the TSX, which is the worst performing stock market amongst the same group so far this year. On the bright side, lethargic Canadian share prices combined with rising earnings have pushed the relative valuation of the TSX down to multi-year lows against the S&P 500; unfortunately, though, it's hard to know when global capital will start to take notice of this comparative advantage and begin to shift back to our market.
Click here to read more:  DM-Monthly-Report-Oct-17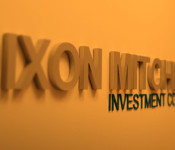 Best Economy, Worst Market – In last quarter's edition of this report, we lamented that Canadian stocks hadn't been doing much for investors in the months preceding, despite our economy having posted some of the strongest growth in the developed work. We also noted, however, that the silver lining of this stall in prices was that the valuation of the TSX has been pushed down to an uncommonly attractive level relative to the S&P 500, which we felt would eventually catch the attention of capital allocators around the world. Up until the last 2 weeks of September, though, it looked like the Canadian equity story would be little changed for this report.
Click here to read more: DM-Portfolio-Commentary-Q3-17