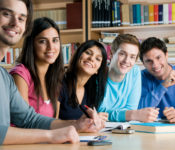 By Melissa Cassar, VISA Canada
If you've got teenagers heading off to University or College in the Fall, I hope you've done a good job educating them about the importance of personal financial responsibility and how to build a strong credit history. If not, better do it now.
First year students and young adults entering the workforce encounter many unfamiliar expenses – and temptations – so it's important to help them avoid early financial missteps that could damage their credit for years to come.
Probably the most fundamental tool for helping students manage their finances is a chequing account with a debit card. A few tips: Read more

WHAT'S  YOUR MONEY MAKING? – Amidst the political drama south of the border and geopolitical tensions dominating the news headlines, it's easy to lose sight of how the underlying global economy is actually doing. But as the proverb goes, 'no news is good news' now applies to most global economies including the European Union and Japan. After struggling to recover post financial crisis, many European economies are now expanding.
Click here to read more:  Cardinal Update – September 2017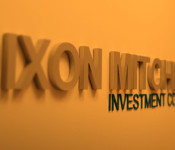 STAYING ON PLAN IN UNINSPIRING MARKETS – Equities have generated a prodigious total return since their financial crisis meltdown and, in retrospect, it's obvious that this was a great time to be invested. Through the period, however, there have been no shortage of unnerving events and market drops to test one's fortitude and will to remain invested.
Click here to read more:  DM-Monthly-Report-Sep-17