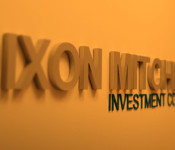 The cost of money and the price of stocks – The summer quarter began with North American markets having fully erased their steep decline of late-2018 and principal benchmarks reaching new highs in the process. We're not aware of anyone predicting such a powerful start to the year, one which saw the S&P 500 post its best first half in more than two decades and the Dow log its strongest June in 81 years, though we do recall several experts calling for continued trouble and, in more than a few cases, the full market's outright demise.
Click here to read more:  DM-Portfolio-Commentary-Q2- 19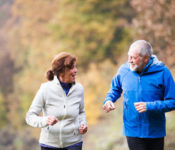 Here's an important article I wanted to share from CBC News. It addresses some of the scenarios widows and widowers could face if they continue to be reliant on CPP after the death of a spouse.