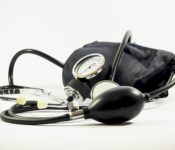 There are a number of obstacles that could potentially de-rail a comfortable retirement. These include marriage breakdown, a stock market crash, and being sued. Another huge obstacle would be the diagnosis of a life threatening critical illness affecting you or your spouse. While it might be difficult to insulate yourself against some of the threats to retirement security, Critical Illness insurance goes a long way to mitigate the financial disaster that could result from a change in health as we approach retirement.
Considering that the wealth of many Canadians is comprised of the equity in their homes and the balance of their retirement plans, having to access funds to combat a dreaded illness could put their retirement objectives in jeopardy. Imagine that you are just a few years into or approaching retirement and you or your spouse suffers a stroke. The prognosis is for a long recovery and the cost associated with recovery and care is projected to be substantial. Statistics show that 62,000 Canadians suffer a stroke each year* with over 80% surviving* many of whom would require ongoing care. Since 80% of all strokes happen to Canadians over 60 those unlucky enough could definitely see their retirement funding jeopardized. Read more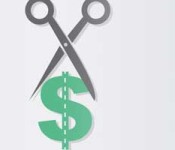 Shared Ownership refers to a concept where more than one party owns an interest in an insurance policy.  The most common of these arrangements is where the corporation is the owner and beneficiary of the death benefit and the shareholder or employee owns the cash value of the policy.
Recently there has been growing interest in applying this strategy to a Critical Illness policy.  Although the CI policy does not have cash value, there is usually an option to have a Return of premium (ROP) in the following situations:
Upon death – If the insured dies without having submitted a claim for critical illness the premiums paid are refunded;
Upon Termination – If the policy reaches its termination age without a claim being made, the premiums paid are refunded;
Upon Surrender – If the policy is surrendered without a claim, premiums paid are refunded.
Read more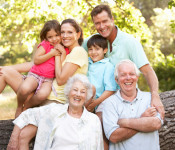 BY David Wm. Brown and Sarah Brown
Starting a conversation about someone's age is a sure way to be the least popular person in the room. But while this is a no-go territory for cocktail party chatter, it's a conversation you need to have with your parents.
Statistics Canada tells us that in 2007, people aged 45 to 64 paid for 75% of elder care. And now, a new generation is realizing that when their parents need long-term care, they'll be called upon to fund it.
©iStockphoto.com