About Jordan
Jordan Gagner, CFP CLU MBA DAD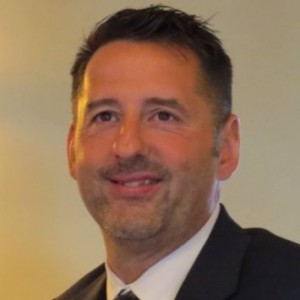 Jordan Gagner grew up in the Lower Mainland, and was a graduate of St Thomas More Collegiate Class of 1983. Having received an athletic scholarship from the STM Knights to play football at UBC, Jordan spent 5 years quarterbacking the T-Birds to back to back visits in the Canadian National Championships in 1986/1987 and winning the first in 1986. Jordan was blessed to receive the Hec Crighton Award in 1987 as the country's top Football Athlete and was drafted in 1988 by the Calgary Stampeders where he attended their training camp and exhibition season in 1989. Jordan still holds 5 single season and career passing records at UBC and is a member of the BC Football Hall of Fame.
While working various sales and marketing positions from 1989 -1992, Jordan went back at night to UBC Commerce and earned his MBA over 4 years. In 1992 he became the VP of Operations of a TSX listed company InsulPro Industries, where he began his public market experience. After the company was acquired by Masco Systems, Jordan went on to pursue his dream of building a Financial Planning company and in late 1997 he became a 50% partner at Wiffen Financial Services.
In 2006 Jordan became the sole owner of Wiffen. Wiffen Financial Services Inc. has become a full service financial planning company devoted to a unique "Client Experience" for some of the Lower Mainland's High Net Worth families and Corporations. Jordan and his team are committed to the highest of service levels, while engaging in planning solutions to help their clients navigate the turbulent waters of retirement and beyond in Canada. Jordan received his CFP and CLU designations in the early 2000's and is bound and committed to a fiduciary responsibility to all his clients to act in accordance with the ethics and principles of the CFP Marks.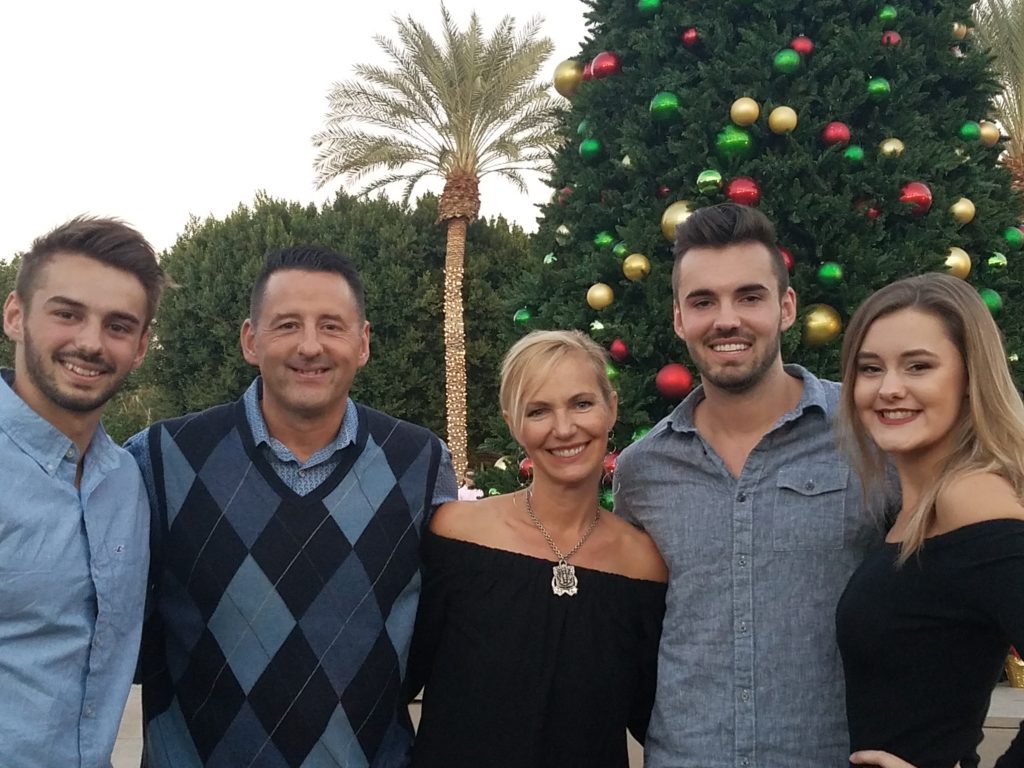 The last designation beside his name, is arguably, the most important one. DAD came into existence in 1994, 1996, 1998 when his three children Landon, Brady, and Alexis respectively entered the world. Jordan credits the decision to marry Pam in 1992 as "the 2nd greatest decision in his life. The 1st being a personal relationship with Jesus Christ." The commitment to family has been incredibly rewarding and challenging at the same time. Pam and Jordan took the family on a journey and emigrated to the US in 2009. He spends 50% of his time in their Phoenix office where he is able to tele-commute with his Canadian business and become a living expert on Cross Border Ex-Pat tax issues.